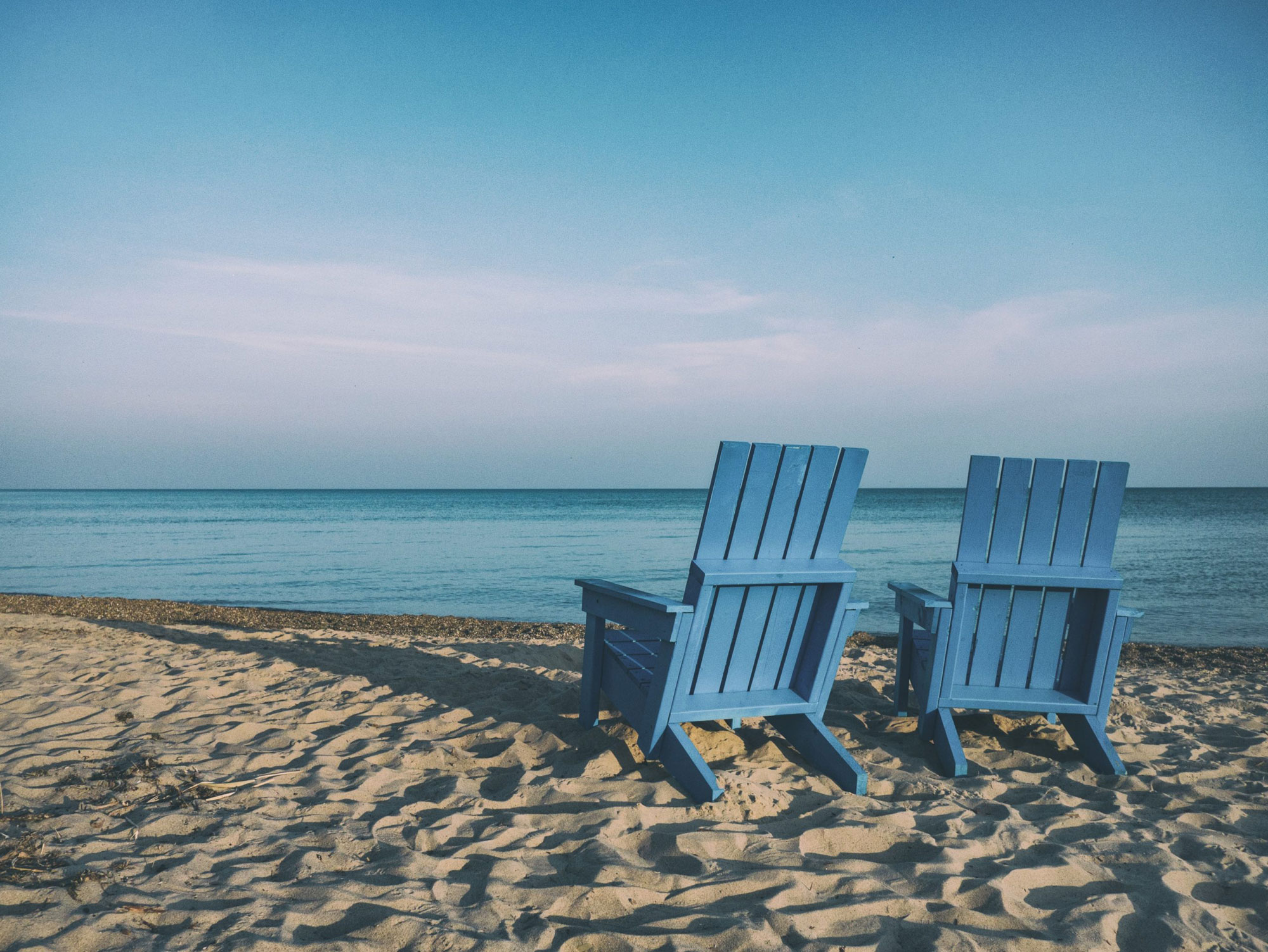 Recently, Rick Miller presented an informative webinar on retirement, Social Security benefits, and the importance of making a retirement plan. The presentation finished with a lively question and answer session. MaxiFi, developed by Economic Security Planning, Inc., hosted the presentation. In the first video, Rick delivers the presentation, "When Can I Retire? And, What's My "Number"?" The second video is the Q&A session. Hundreds of people attended the live webinar, with hundreds more signing up to watch later. If you missed the original broadcast, you can still watch it below.
In the webinar, Rick Miller shares his expertise in family economics and lifetime planning, answering these important questions:
How can I tell if I am "on track"?
Does it matter how long I live?
If I claim Social Security benefits later, can I actually retire earlier?
What impact will Social Security benefit reductions have on my lifestyle?
Laurence Kotlikoff, Maxifi's founder and president, led the Question and Answer session with Rick Miller.
Other retirement-related articles from our advisors:
If you'd like more information, download our guidebook, Sensible Financial Planning: A Lifetime Approach to Financial Peace of Mind. In the book, Rick and the rest of the Sensible team explain their lifetime approach to financial planning.