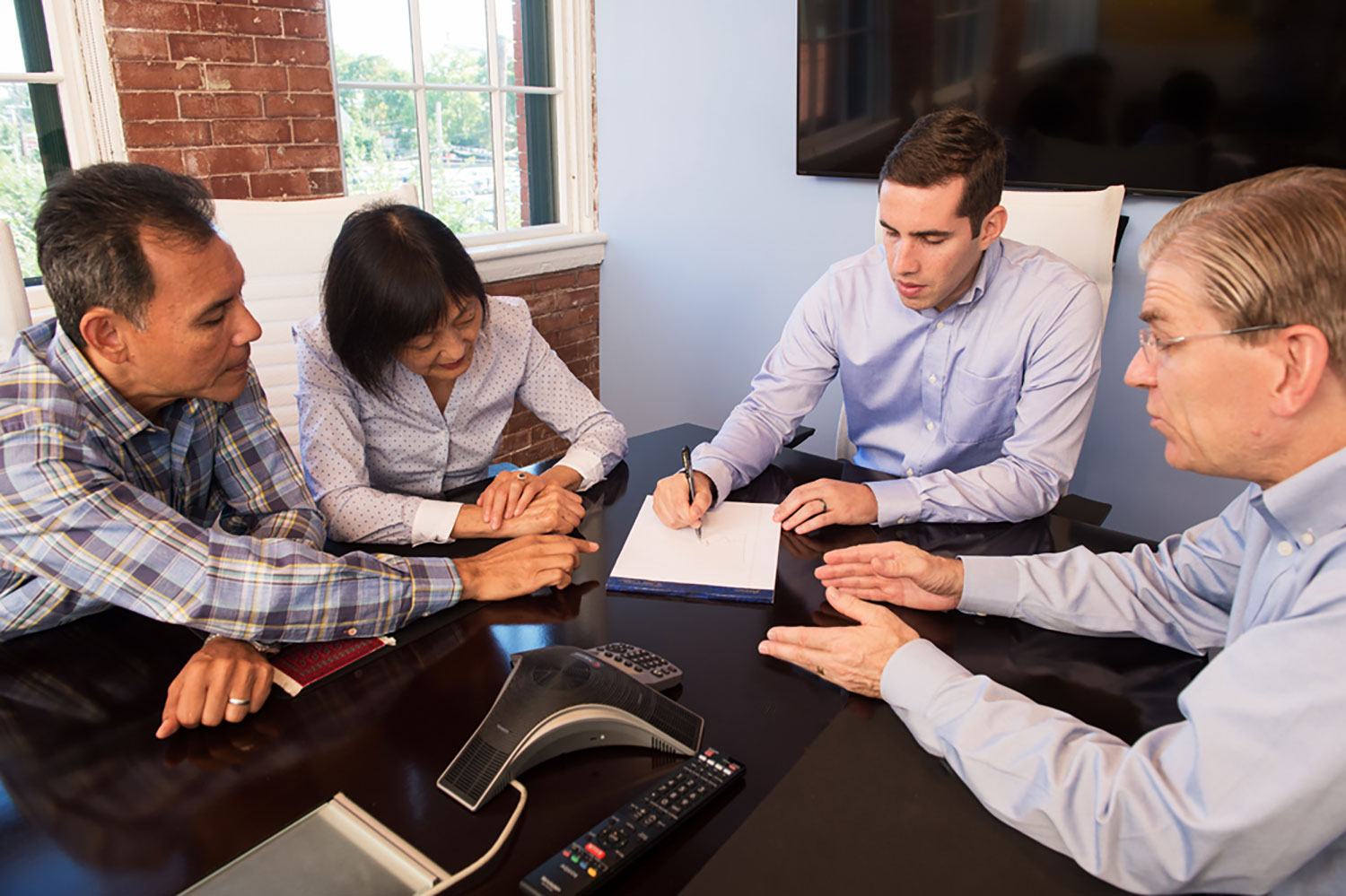 We provide financial advice in your best interest, developed just for you, at a terrific price.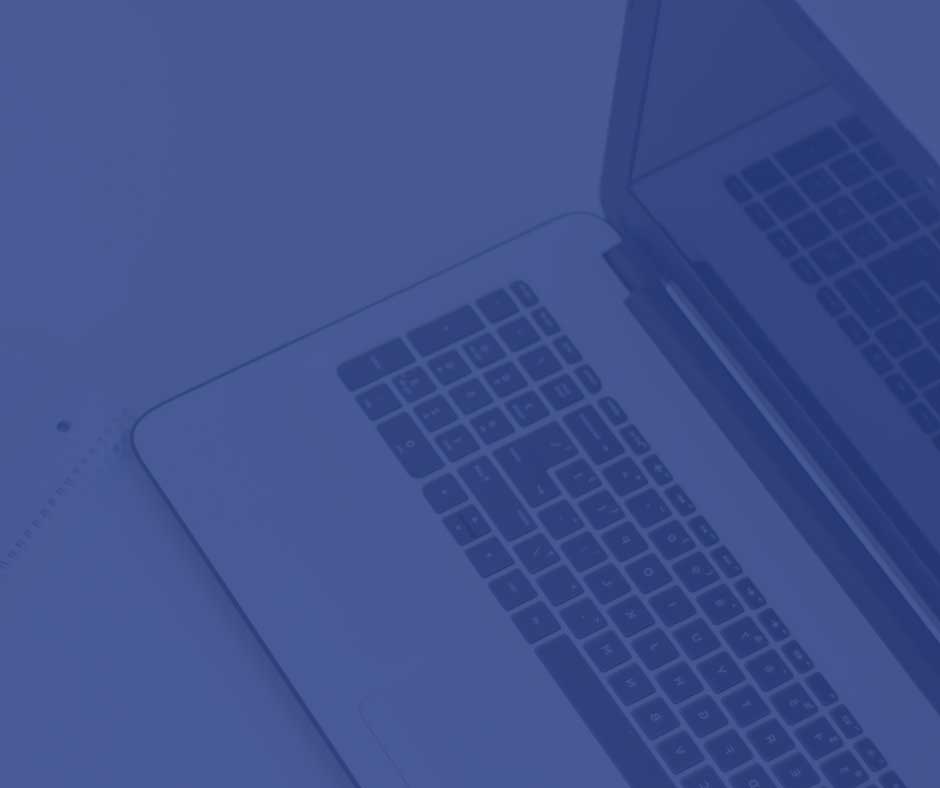 Webinar series: Housing and Your Living Standard
Webinars on housing decisions and your living standard now and in retirement.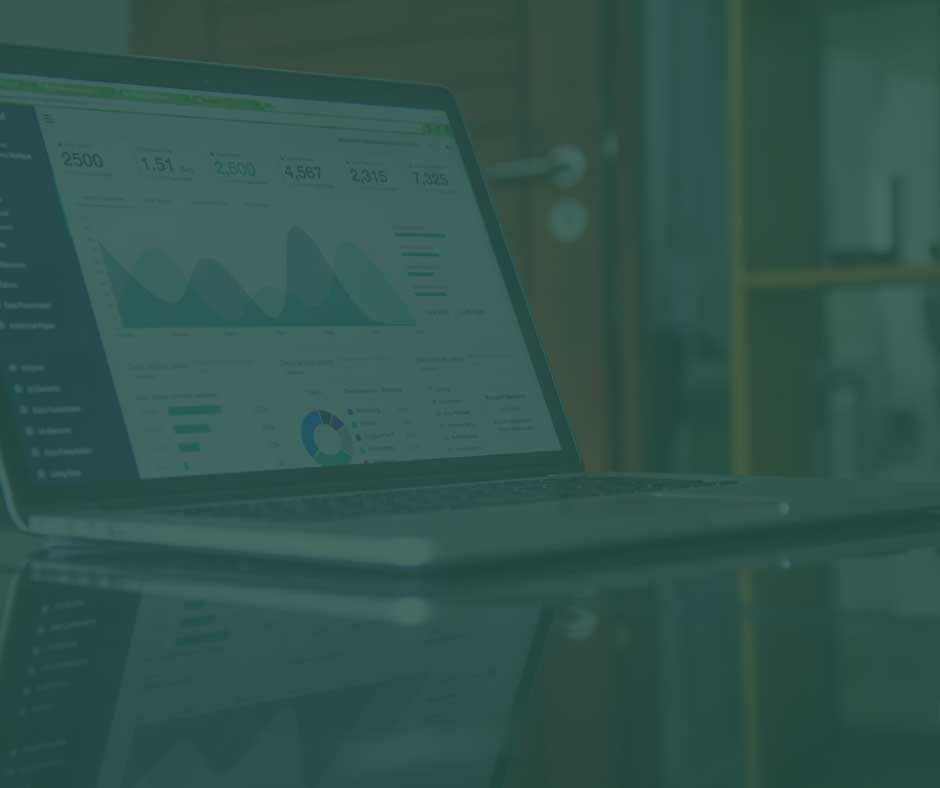 Financial Planning
Basics
Retirement Planning, Social Security,
taxes, estate planning, and more
Sensible Financial Planning Guidebook
Learn about our lifetime approach to
financial peace of mind.
Recent Posts
Charitable giving can reduce your tax liability if you know the strategies and vehicles that allow you to take advantage of the tax benefits.
When we measure inflation, the variables and each person's point-of-view complicate seemingly simple calculations.