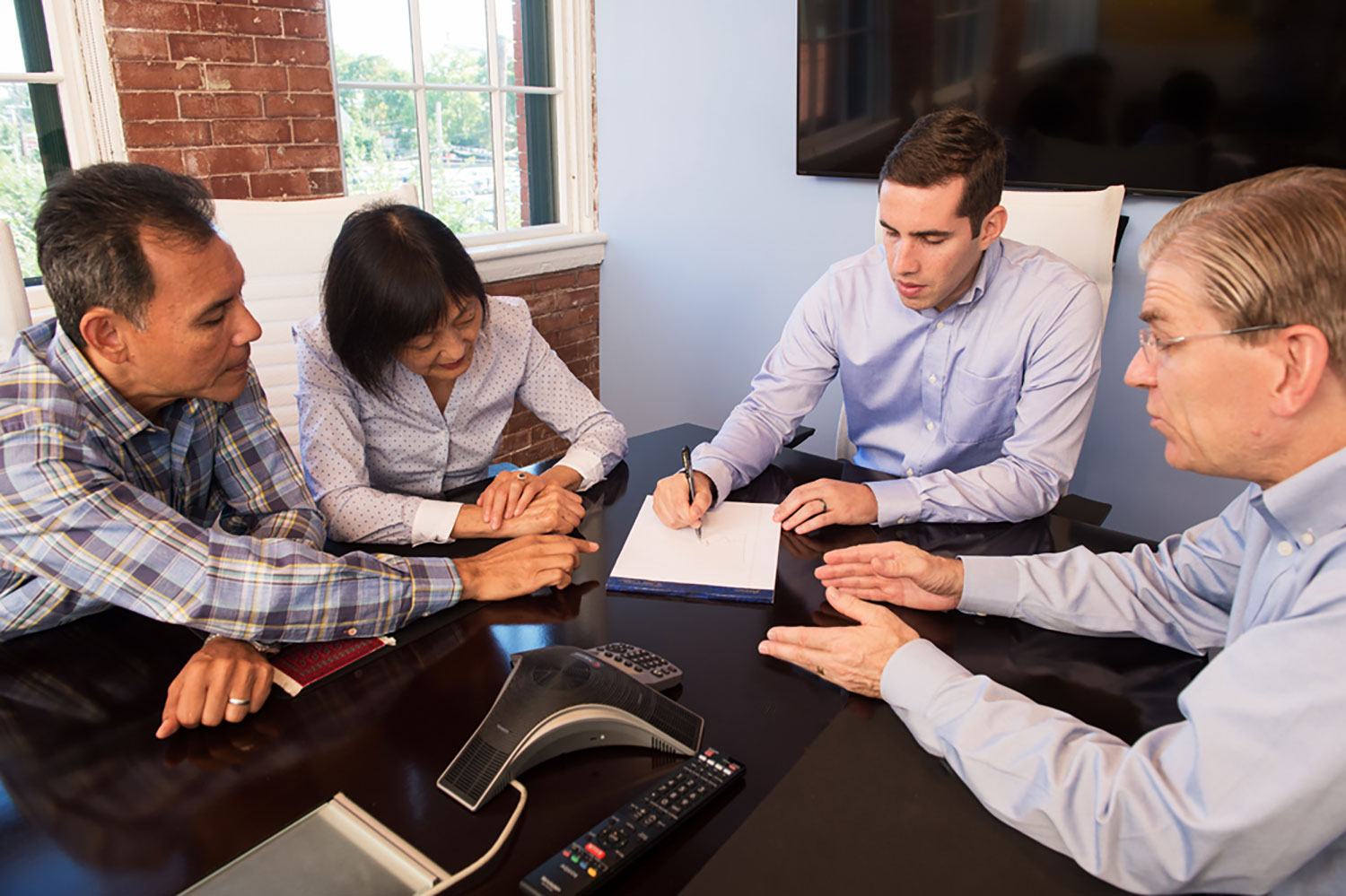 We provide financial advice in your best interest, developed just for you, at a terrific price.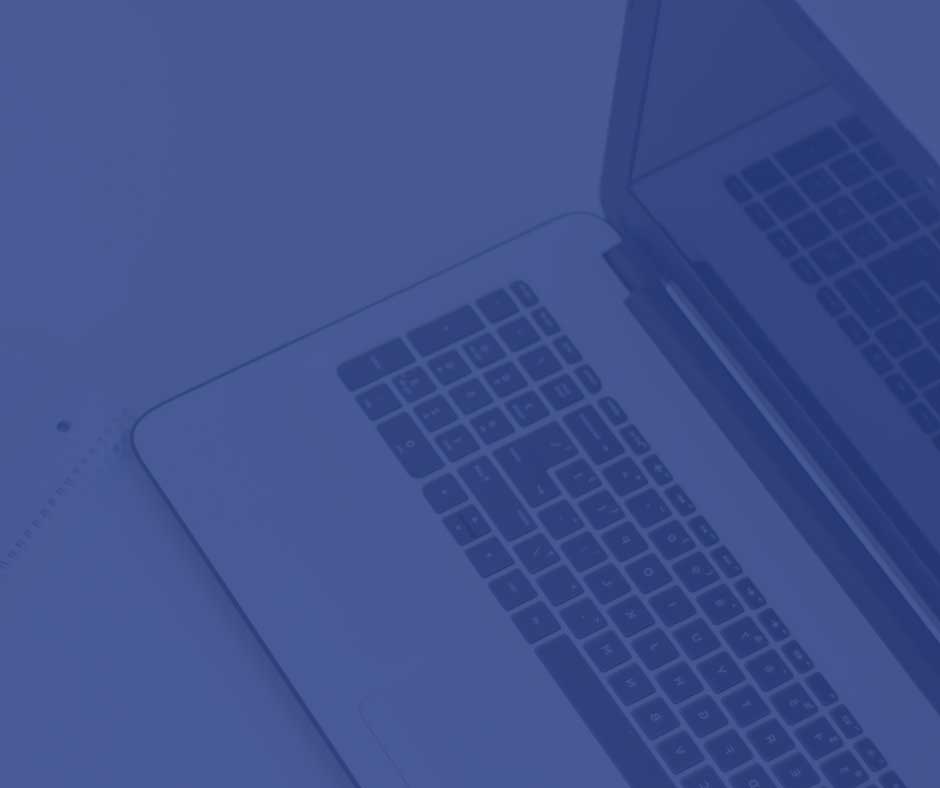 Webinar series: Housing and Your Living Standard
Webinars on housing decisions and your living standard now and in retirement.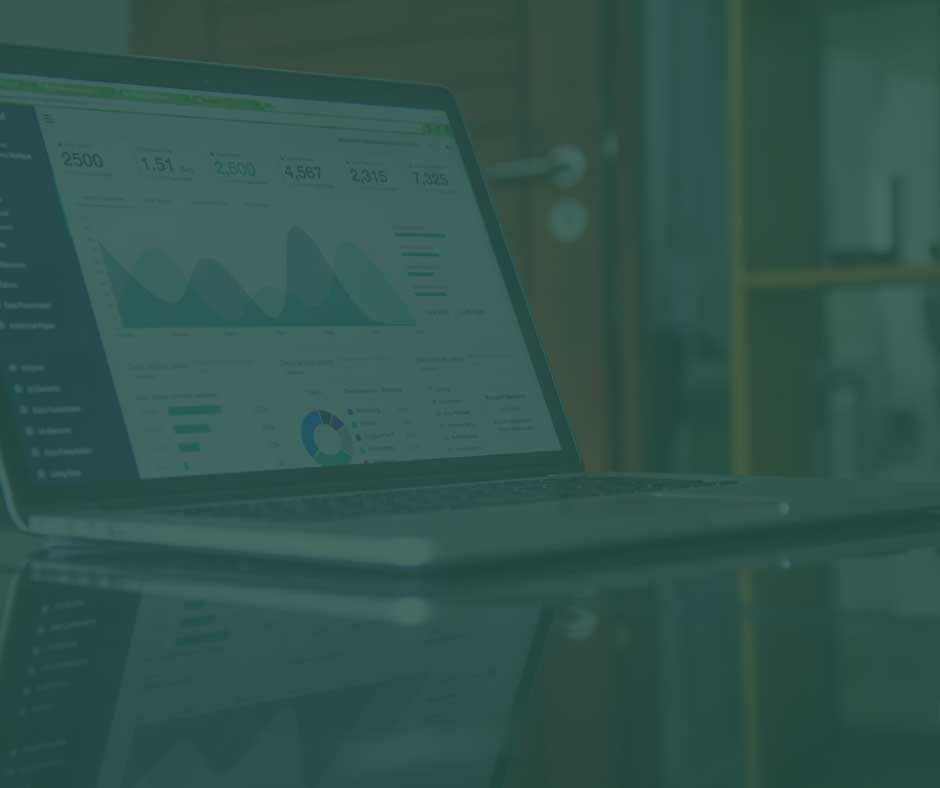 Financial Planning
Basics
Retirement Planning, Social Security,
taxes, estate planning, and more
Sensible Financial Planning Guidebook
Learn about our lifetime approach to
financial peace of mind.
Recent Posts
Anne Smith and Aimée Plouffe are new to the Sensible Financial team. The staff members look forward to working with them both.
Rick Fine, a talented photographer, recently traveled to Alaska on a photography trip. He bushwhacked his way through and took lovely photos.
Frank Napolitano, Senior Financial Advisor, spoke about divorce and Social Security during a webinar for the Ilumni Institute. See it here.