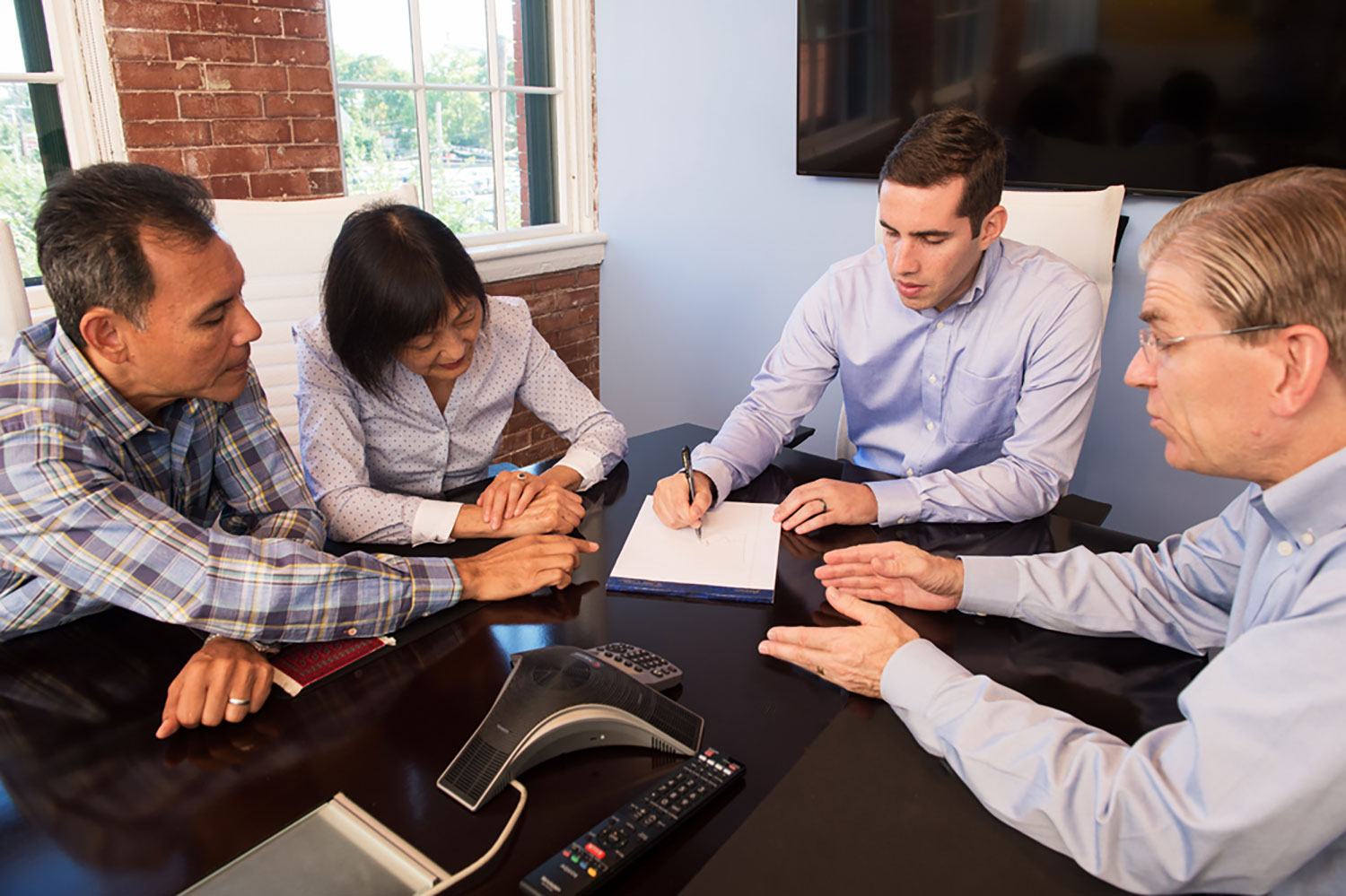 We provide financial advice in your best interest, developed just for you, at a terrific price.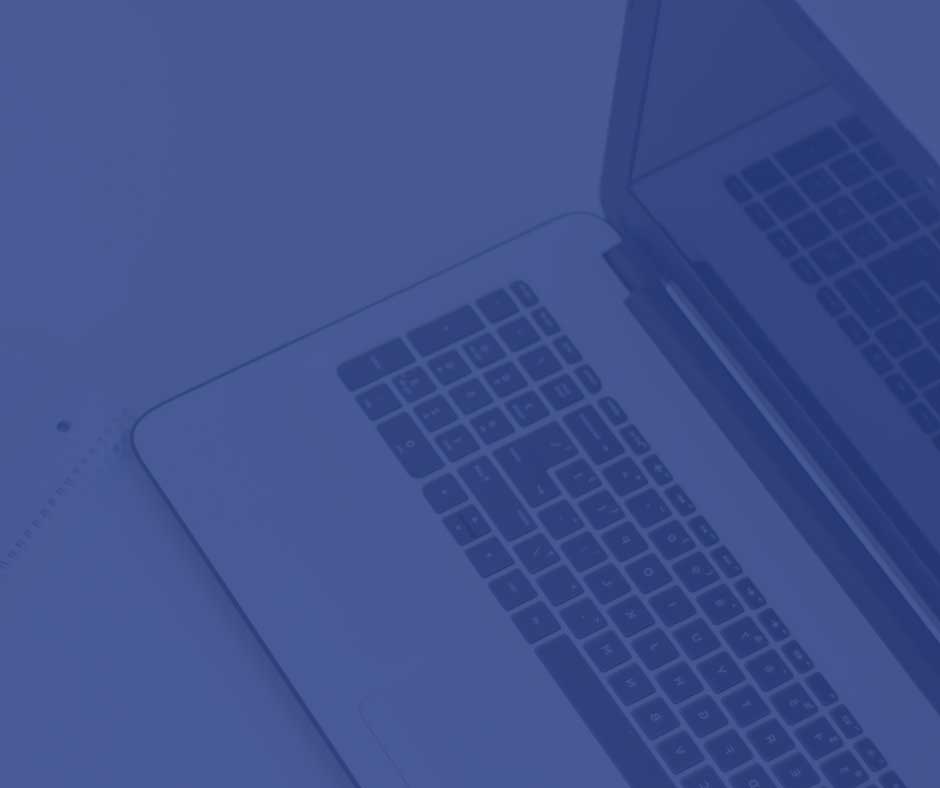 Webinar series: Housing and Your Living Standard
Five monthly webinars on housing decisions and your living standard now and in retirement.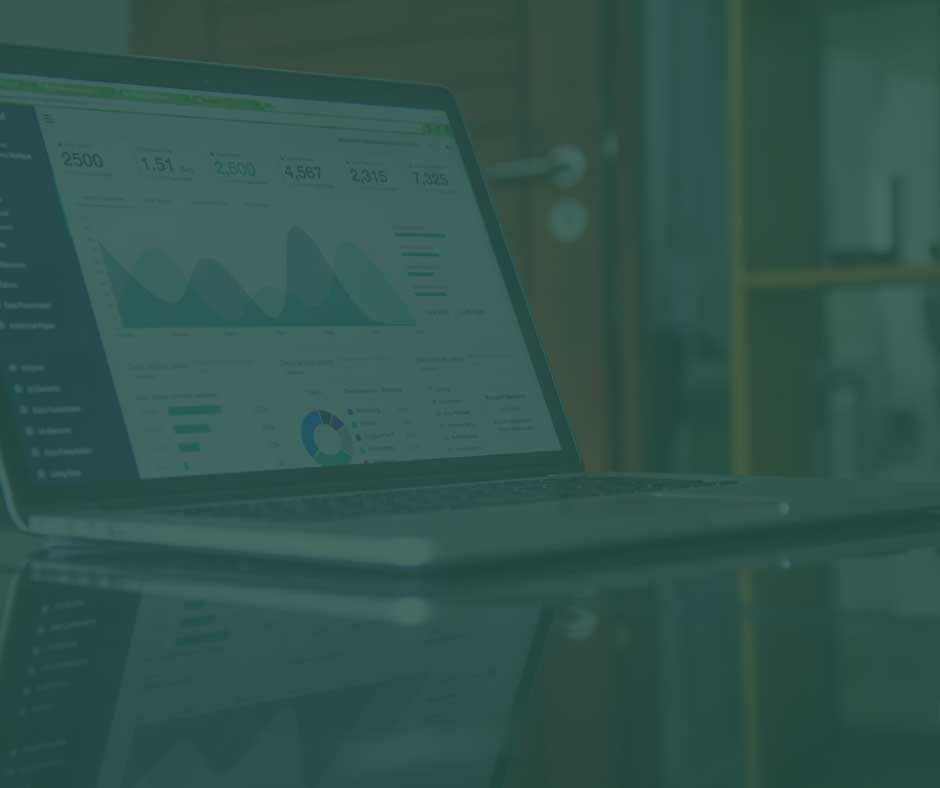 Financial Planning
Basics
Retirement Planning, Social Security,
taxes, estate planning, and more
Sensible Financial Planning Guidebook
Learn about our lifetime approach to
financial peace of mind.
Recent Posts
Bob and Edna Smith dreamed of a lakeside vacation home. To find out if and when they could take the plunge, the couple asked Sensible.
With the FAANG stocks getting all the headlines, should we stick with them or is diversification still the best investment strategy?
When an individual names you as executor of their will, you feel honored and then reality sets in. What questions should you ask?