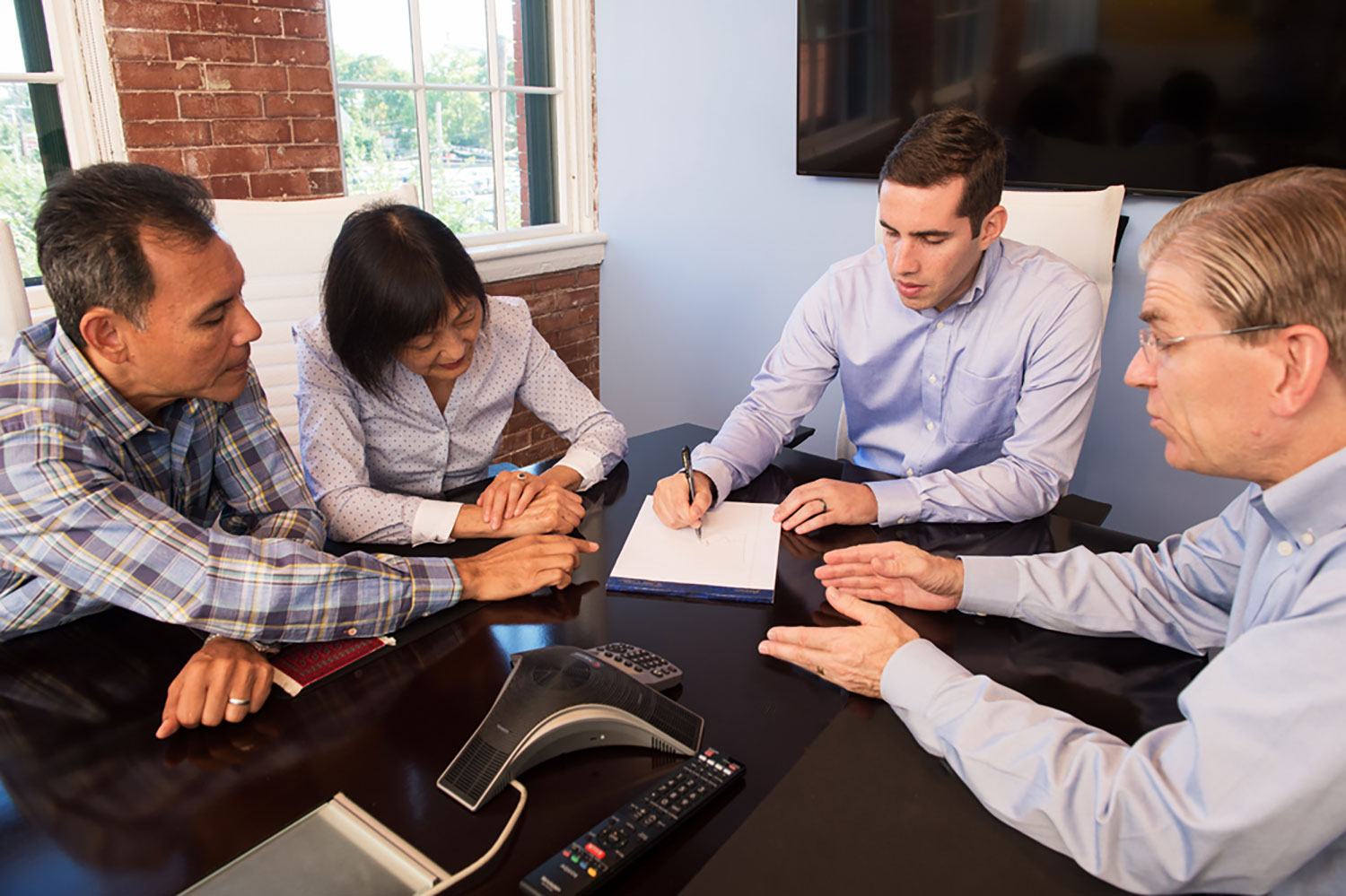 We provide financial advice in your best interest, developed just for you, at a terrific price.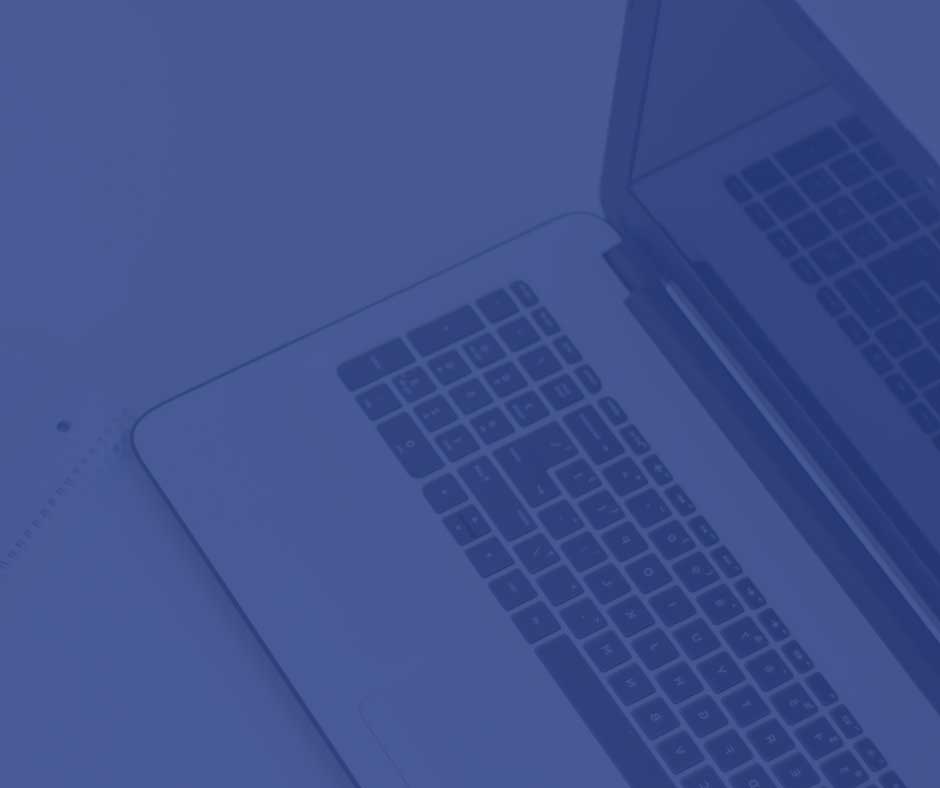 How Can Stocks and Bonds Both Be Down?
Rick Miller will address recent market events and how they affect your portfolio.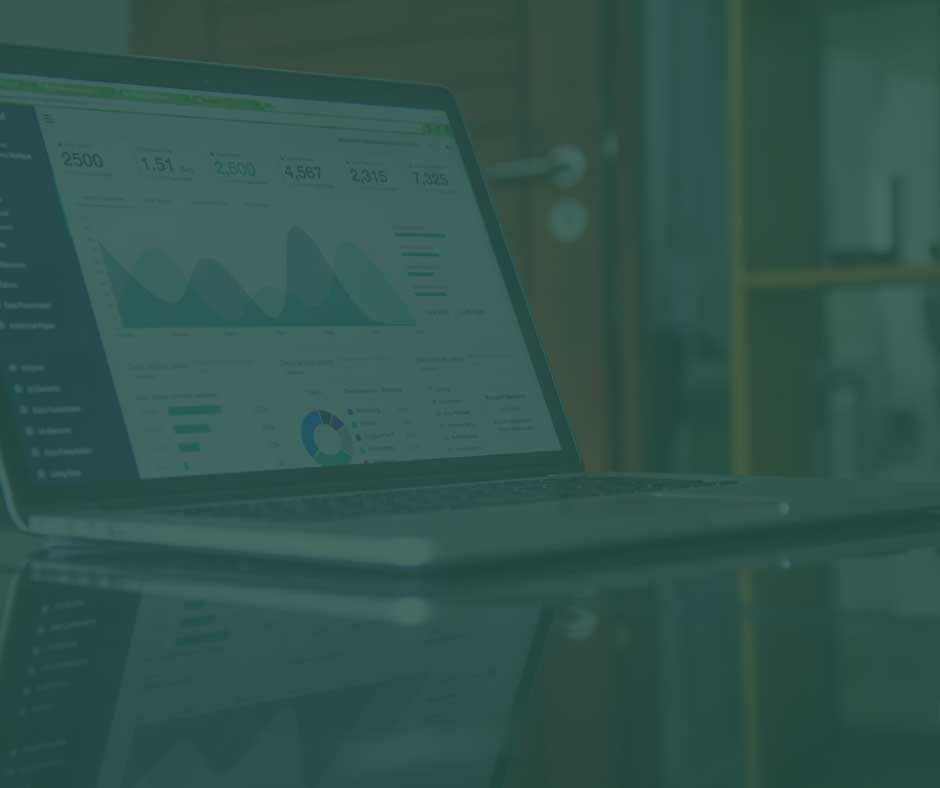 Financial Planning
Basics
Retirement Planning, Social Security,
taxes, estate planning, and more
Sensible Financial Planning Guidebook
Learn about our lifetime approach to
financial peace of mind.
Financial Planning Basics
When you ask the Sensible Financial team to develop a financial plan for you, we don't just look at your stock portfolio. We think about every aspect of your financial picture, so we can align your financial plan to your current and future needs and goals. We consider your assets and investments and how much insurance you need to maintain your current lifestyle. We help you live well while minimizing tax exposure. And we devise a strategy to make the most of your retirement, while enabling you to leave something for your loved ones.
Our financial plans are thoughtful, informed, and cohesive.
Recent Posts
What are the sources of bond returns? How do bond valuation techniques (credit and interest rates) affect bond prices?
Those who work with bonds have their own vocabulary. We've pulled together this handy glossary to clarify the terminology surrounding bonds.
For our 20th anniversary, the Sensible staff came up with financial tips to share. This article deals with investing and charitable giving.