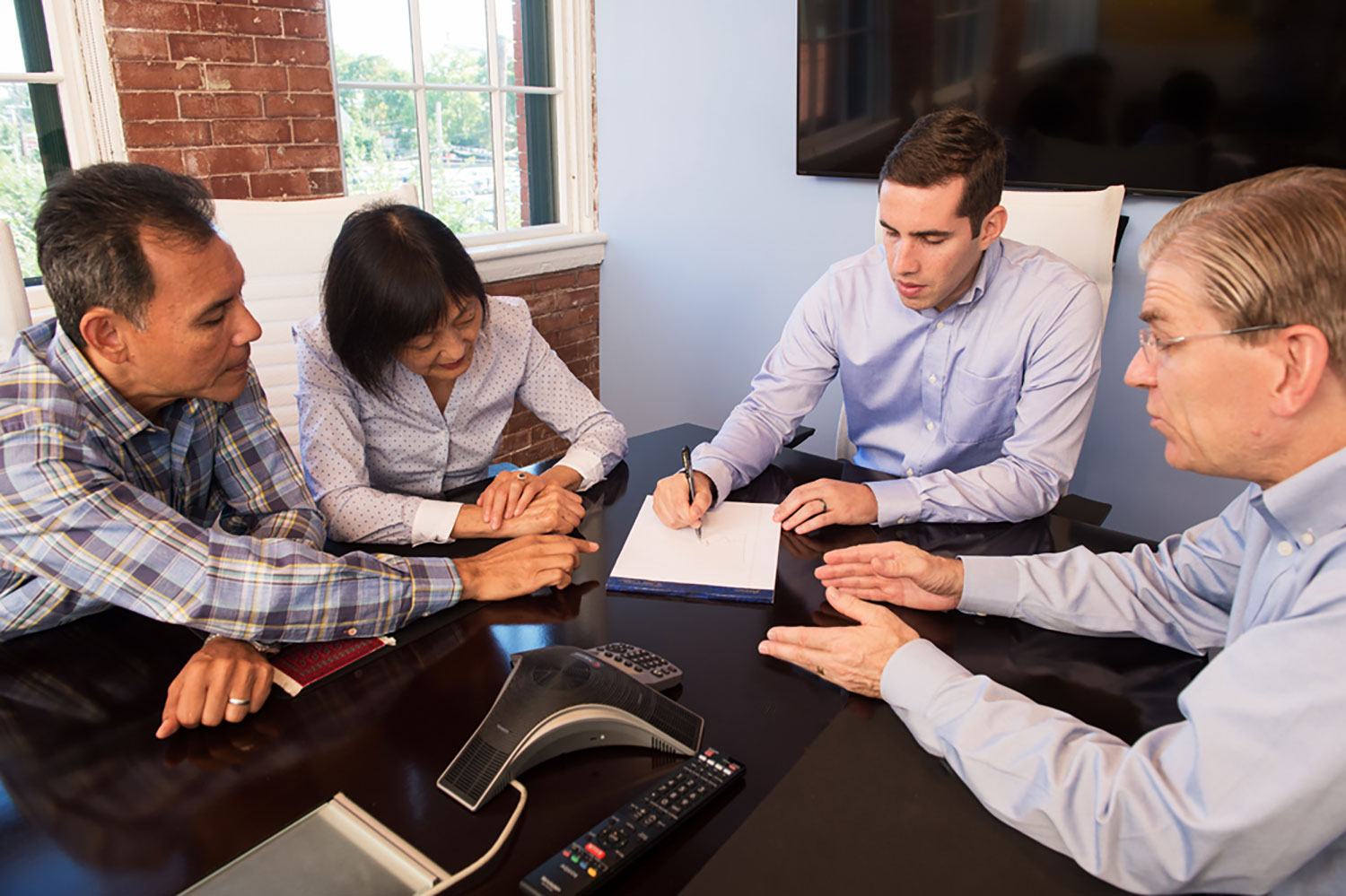 We provide financial advice in your best interest, developed just for you, at a terrific price.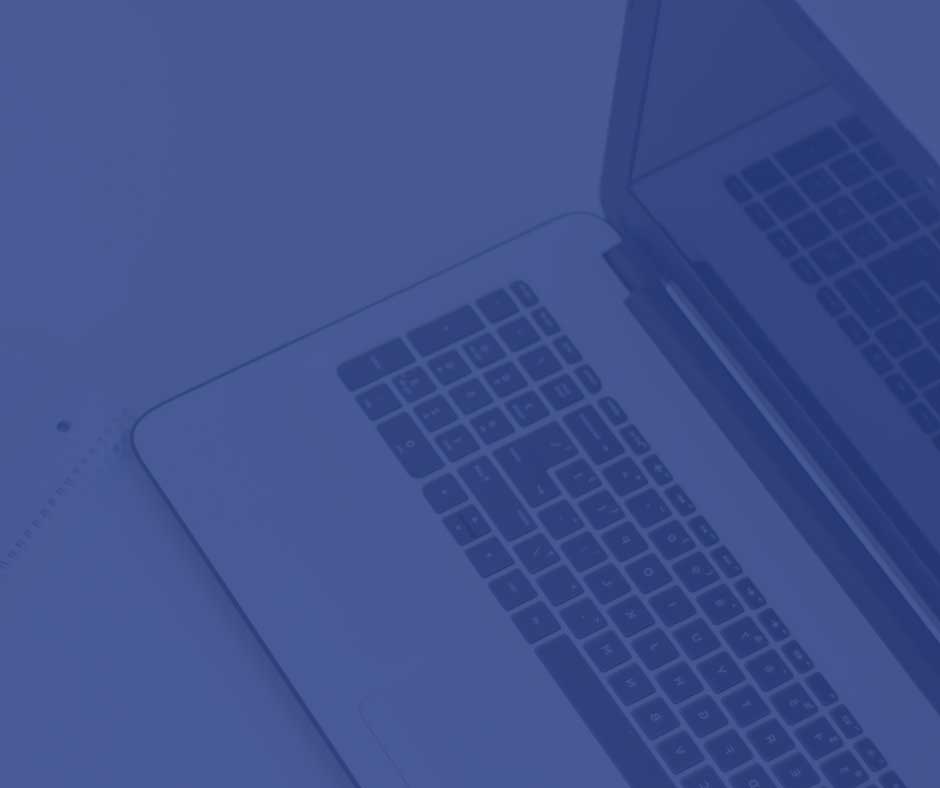 TIPS (Treasury Inflation-Protected Securities) for Beginners
What are TIPS and do they shield your portfolio from inflation?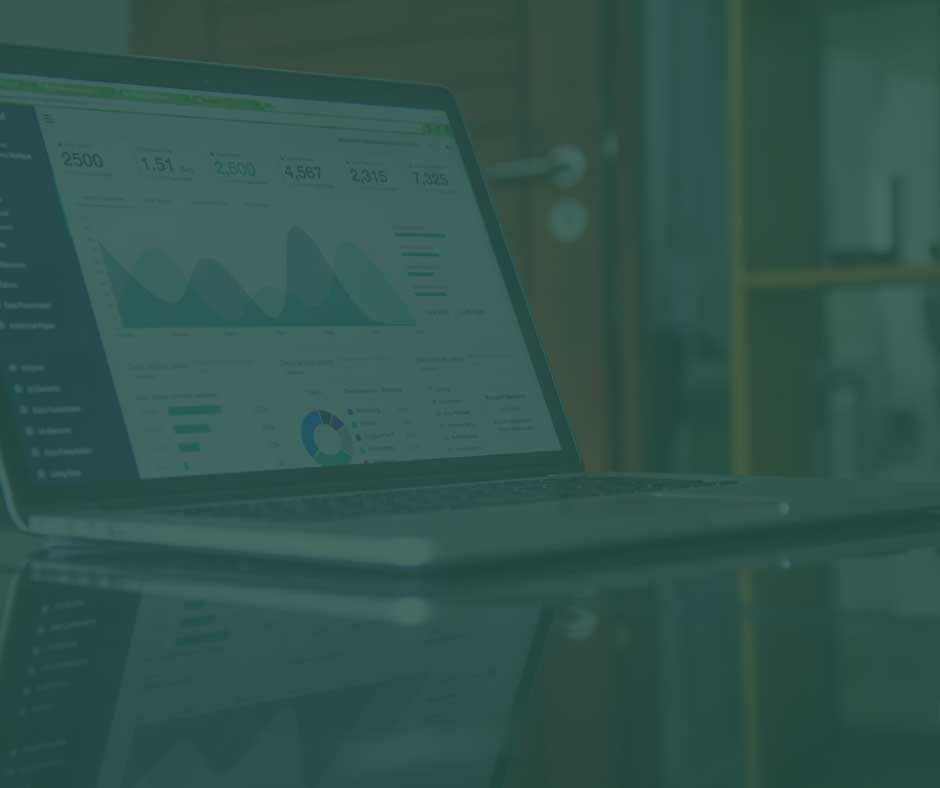 Financial Planning
Basics
Retirement Planning, Social Security,
taxes, estate planning, and more
Sensible Financial Planning Guidebook
Learn about our lifetime approach to
financial peace of mind.
Financial Planning Basics
When you ask the Sensible Financial team to develop a financial plan for you, we don't just look at your stock portfolio. We think about every aspect of your financial picture, so we can align your financial plan to your current and future needs and goals. We consider your assets and investments and how much insurance you need to maintain your current lifestyle. We help you live well while minimizing tax exposure. And we devise a strategy to make the most of your retirement, while enabling you to leave something for your loved ones.
Our financial plans are thoughtful, informed, and cohesive.
Recent Posts
My elder care manager has been essential in finding help for my mom. I'd like to share my journey in case it helps someone else.
Did you know charitable giving can be a beneficial part of your estate plan? Learn how and why it might make sense for you.
What are the estate taxes, how are they calculated, and how can adding trusts to your estate plan help you avoid them?