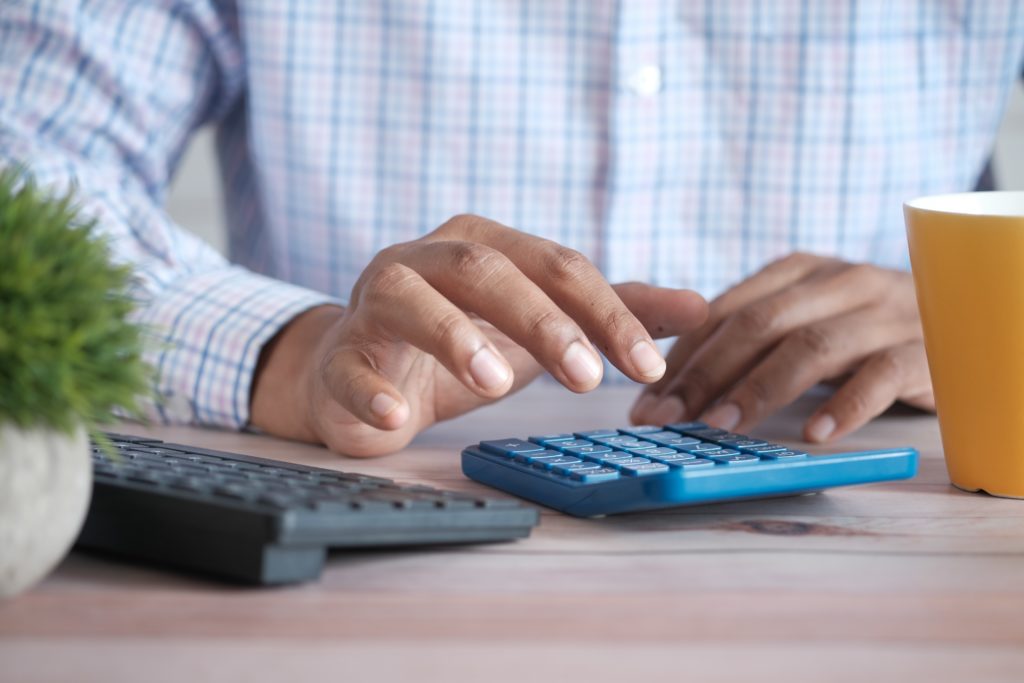 This is my fourth article in the charitable giving options series. The first two articles (part 1 and part 2) described how charitable giving can reduce tax liability and illustrated strategies and vehicles such as the Donor Advised Fund (DAF) that can maximize the tax benefit. The third article detailed the advantages and disadvantages of DAFs. This article will explore ways to maximize DAF tax benefits when you donate to charity.
What should I donate to my DAF?
As discussed previously, DAFs offer two tax benefits: taxpayers who contribute appreciated assets avoid capital gains on the donated asset and can take a charitable deduction at the time of the transfer to the DAF.
To maximize the avoidance of capital gains, the best DAF contribution candidates are assets with the highest percentage unrealized (not sold) capital gain (investment growth). Consider these two examples:
Both assets have the same fair market value and would generate the same tax deduction (FMV or $30k) if transferred to a DAF. However, Asset A has a larger unrealized gain than B's, or 33% versus 17%. If you sold Asset A instead of donating it, you would owe $2k in tax versus $1k on Asset B. Asset A is a better DAF candidate because you avoid more embedded tax liability.
Between two similar investments, consider donating the asset with the highest unrealized gain. When deciding what to donate to your DAF, you may consider not only stocks, bonds, mutual funds, and ETFs, but also other less common appreciated assets. Here are some examples.
Donate employer equity compensation
Do you have Non-qualified Stock Options (NQSO), Restricted Stock Units (RSUs) or Restricted Stock Awards (RSAs)? If so, they may be good DAF candidates if they meet certain criteria.
1) Compared to investment holdings in your taxable investment account, does your employer stock have the highest percentage capital gain?
2) Have you held your RSAs and/or RSUs for more than one year after vesting? Have you held your NQSOs for more than one year after exercising?
If the answer to both questions is "yes," ask your advisor about transferring your employer stock to your DAF. As with any appreciated asset, donated NSOs, RSUs and RSAs that meet these criteria will generate a tax deduction equal to the FMV of the asset and avoid any capital gains tax liability.
Donate real assets
It may not only be possible to donate appreciated stock, but also appreciated jewelry, art, collectibles, cars, or real estate. For instance, if you are considering selling your vacation home or commercial property and the property has a higher percentage gain than your stock portfolio, it may make sense to use these assets for your DAF contribution. Note that while some Donor Advised Fund providers will accept real assets, other providers will not so it is best to inquire directly with the custodian.
There are a few considerations when it comes to donating real assets to DAFs.
1) Are you comfortable with the size of the donation? Unlike donations of stock, donations of real assets allow little control over the amount of the donation. You can either donate the entire asset or not; DAFs do not allow donations of a percentage.
2) Donations of these assets can be more time-consuming and could require special assessments and letters of intention. In addition, you may also relinquish control over the process involved in selling (e.g., ability to choose your own realtor, marketing strategy etc.).
When should I donate to my DAF?
As described in this article, to maximize your tax benefit, it is best to donate to DAFs in years when you are in higher tax brackets. Therefore, if you are in any of these situations, ask your advisor about making a large DAF contribution.
1) Unusually high earned income
2) Large taxable income payout (e.g., business buyout, sold highly appreciated asset, larger inherited IRA withdrawal etc.).
3) Large employer equity compensation payout (stock options, RSA, RSU etc.).
4) Future plans to complete Roth conversions (move assets from pre-tax retirement account to a Roth IRA)
Depending on the size of the donations, choosing the right year to donate can materially increase your tax savings. Assuming you are already itemizing, you can take your donation amount and multiply by your marginal tax rate to determine your tax savings. Donating in a high tax bracket year increases tax savings as follows:
Higher Tax Rate Increases Tax Savings by $7,500
Notice in the example above that with a donation of $30k, donating in a year when you are in the 37% bracket instead of the 12% bracket saves an additional $7,500 in taxes ($11,100 – $3,600).
The larger the donation, the larger the additional tax savings from donating in higher income years.
Higher Tax Rate Increases Tax Savings by $15,000
Doubling the size of the donation doubles the tax savings! You can increase the size of your donation without increasing your total lifetime charitable giving by "bunching" multiple years of giving into one DAF contribution (read more about this strategy here).
What if I want to donate now, but I will be in a high tax bracket later? What if I do not expect my tax bracket to fluctuate?
If you do not expect your tax bracket to increase or do not want to wait to donate until it does, a Donor Advised Fund could still make donating appreciated securities easier. Remember that a DAF can still help you avoid any embedded unrealized gain tax liability.
Donating appreciated stock instead of cash increases tax savings.
Summary
You may be able to increase your tax savings by carefully choosing what to donate and by optimizing the timing of your charitable donation. When you are in a high tax year, contact your advisor to discuss the charitable giving strategies that are best for you.
The next article in this series will explore the details of Qualified Charitable Distributions (QCDs) I introduced in my second article.
Photo by Towfiqu barbhuiya on Unsplash